Where Love Grows maintains a ZERO TOLERANCE for childhood hunger.  Proper nourishment should never be denied to any child.  Nutrition is critical for a child's development, affects their future, and the community as a whole.
Tampa, Florida has one of the highest rates of childhood hunger. According to Feeding America, 59,270 children are experience food insecurity in Hillsborough County. Our programs address the immediate needs of hungry children, while implementing long-term positive impacts. We achieve these goals through our family dinner night events and cooking programs, looking to break the cycle of hunger for children and their families in Tampa.
1 in 5 American Children Go to Bed Hungry Each Night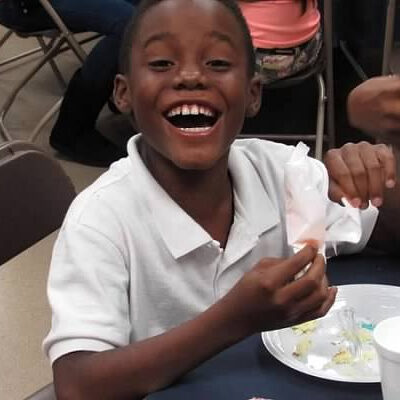 Some children do not have anything to eat from lunchtime Friday until breakfast Monday morning when they return to school.  This doesn't include holidays and summer breaks.  The Tampa Bay area has one of the highest rates of childhood hunger in the country at 28%.
Kids who miss out on essential nutrients during their critical years of growth will be dramatically disadvantaged for the remainder of their lives.
Children without consistent food sources have compromised immune systems and are more likely to develop various health problems.  Statistically, kids who don't have enough to eat do worse academically and socially.
How Where Love Grows Fights Childhood Hunger